Would you like to complete a 30 second questionnaire? It will help make the website better for others. Your participation in this questionnaire is completely anonymous.
Survey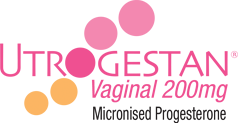 CONTACT US
Medical Information contact details:
besins@eu.propharmagroup.com
Tel: 01748 828 789
Adverse events contact details:
For Adverse events click here
Other queries:
Information@besins-healthcare.com
Tel: 0203 862 0920
For specific product information please consult the patient information leaflet. For advice on medical issues please consult your clinic – Besins Healthcare is unable to discuss medical issues with you.