Would you like to complete a 30 second questionnaire? It will help make the website better for others. Your participation in this questionnaire is completely anonymous.
Survey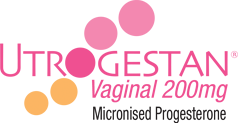 HELPFUL RESOURCES
We have provided some additional information which you may find useful as you embark on your journey. You can contact Besins Healthcare UK for any additional information or questions you may have.
For specific product information please consult the patient information leaflet. For advice on medical issues please consult your clinic – Besins Healthcare is unable to discuss medical issues with you.